Dojo Labs
Dojo Labs | IoT cyber protection platform


With the constant development of IoT compatible devices and smart homes integration, Dojo helps protect and secure networks with a pebble-like device. My main focus on this project was shaping the company's app around a zen environment that approaches security with a serene mindset. The color palette and iconography I chose were meant to help strip cyber-security of its intimidating reputation and make it accessible to a broader audience.


Key roles as part of the team at Firma Studio:
UX UI Design / Brand Identity / Develop Concept Design / Illustration


Dojo App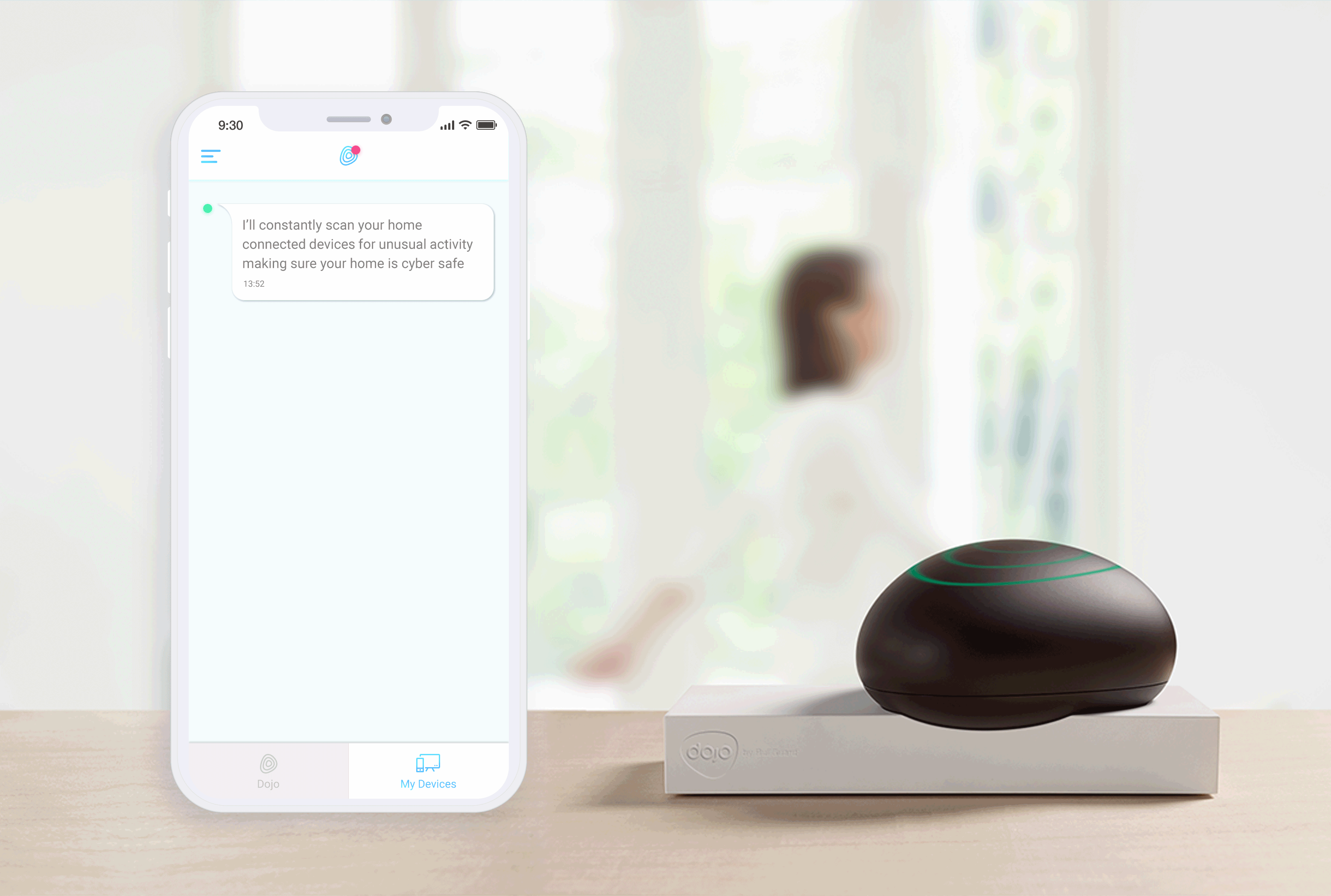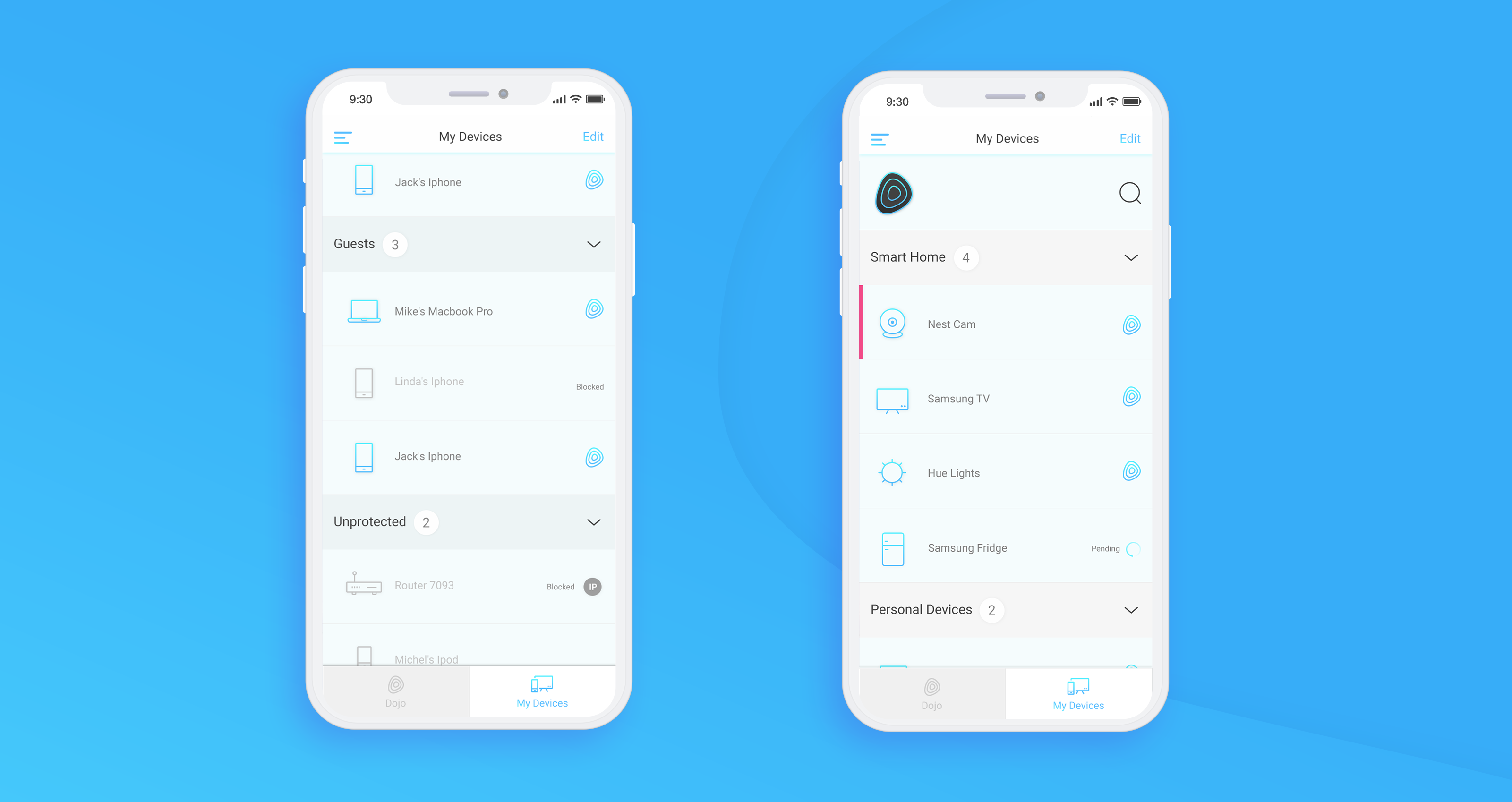 C² communities |
Multi-Family Property Management Platform

C² communities introduced a unique challenge; creating a single product spread over multiple platforms and dedicated to multiple audiences (Property owners, managers and tenants as well as service professionals and local vendors), having them easily cooperate with tasks that would otherwise require a great deal of teamwork. To each audience, we designed a different application, tailored to its needs and priorities and made sure they are seamlessly incorporated within the c2 environment. This swift integration between audiences helped to promote transparency and trust, reduced tenant turnover and increased Net Operating Income for its properties.


Key roles as part of the team at Loolyan Studio:
UX UI Design / Brand Identity / Develop Concept Design / Illustration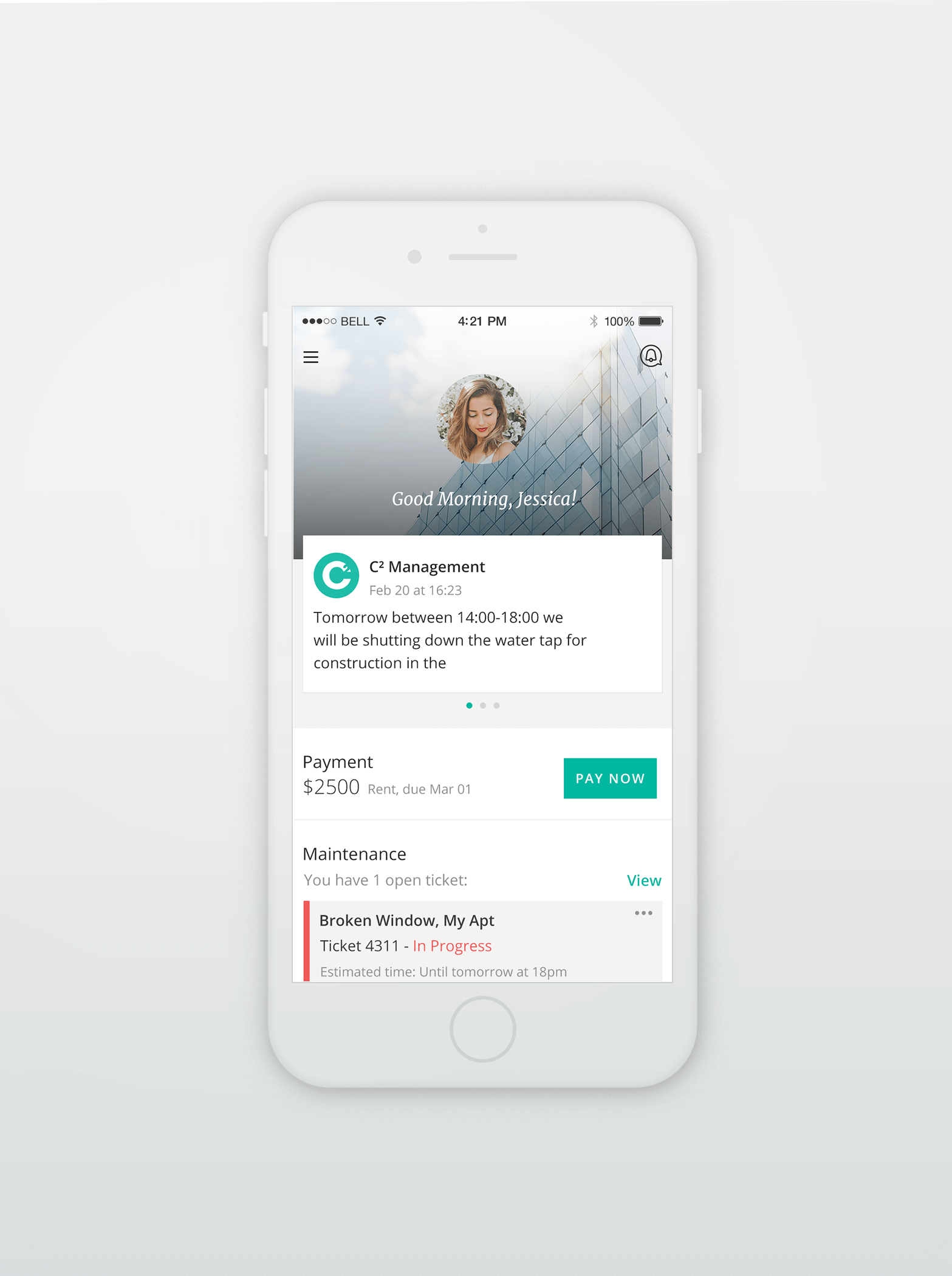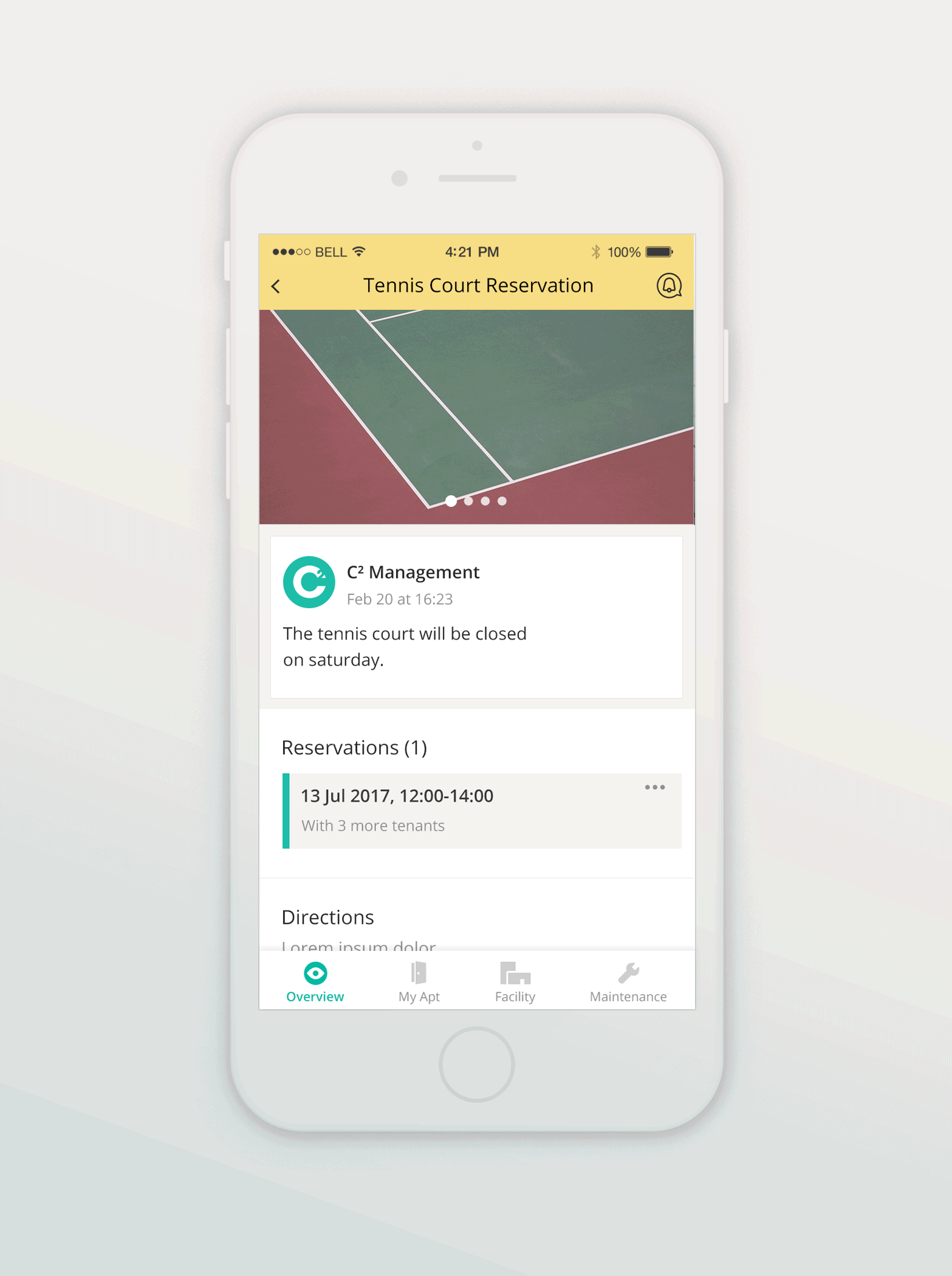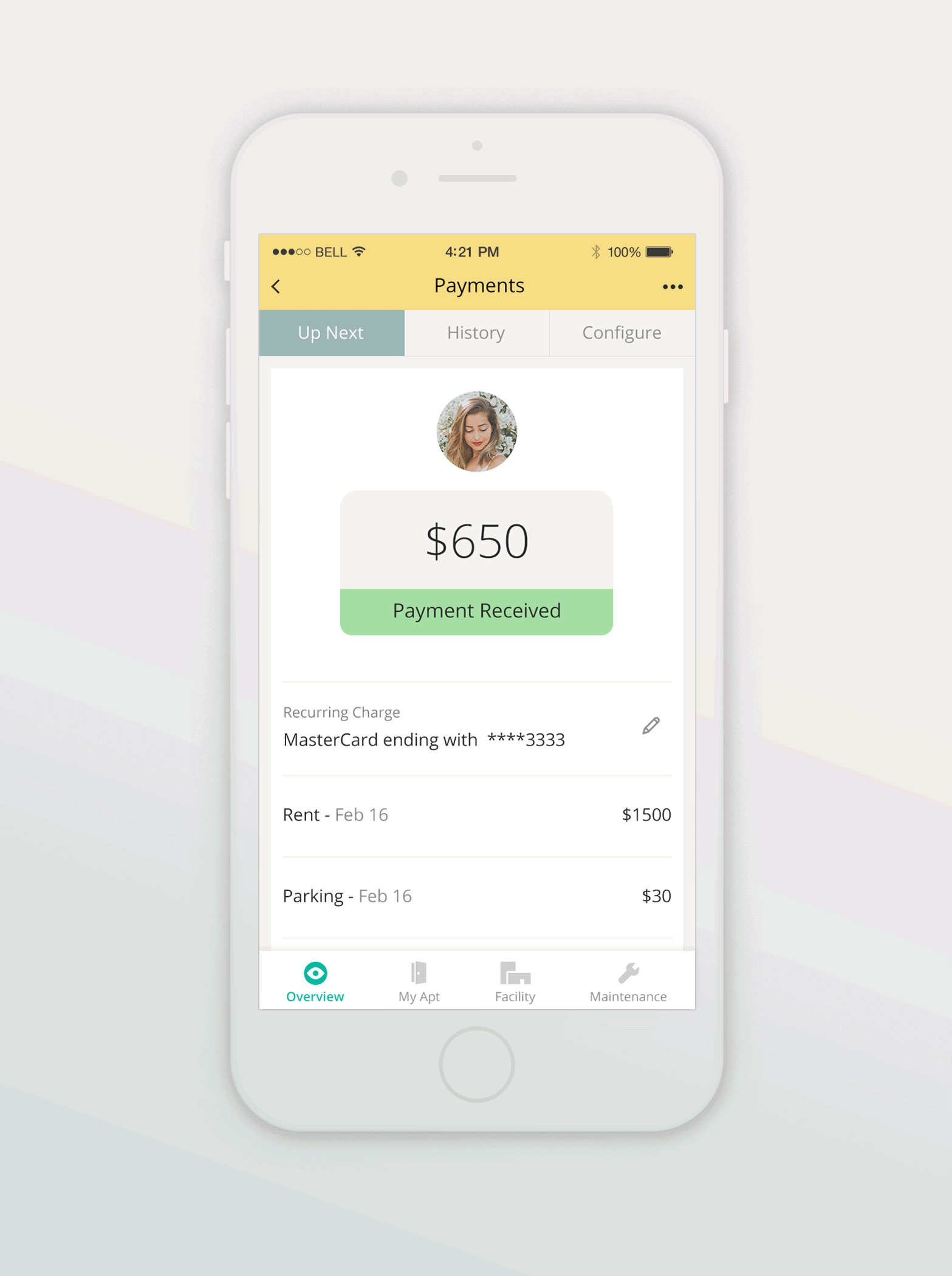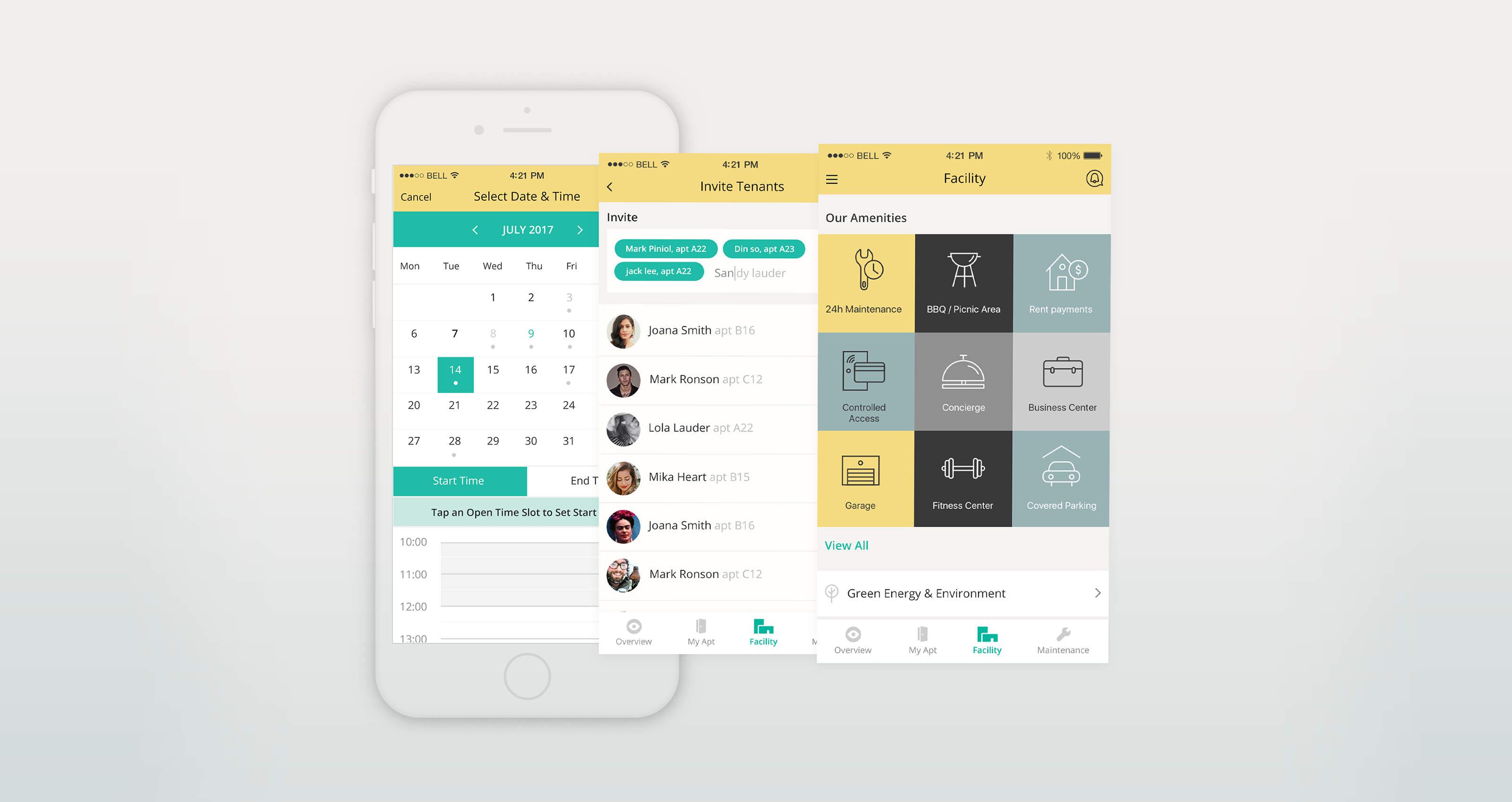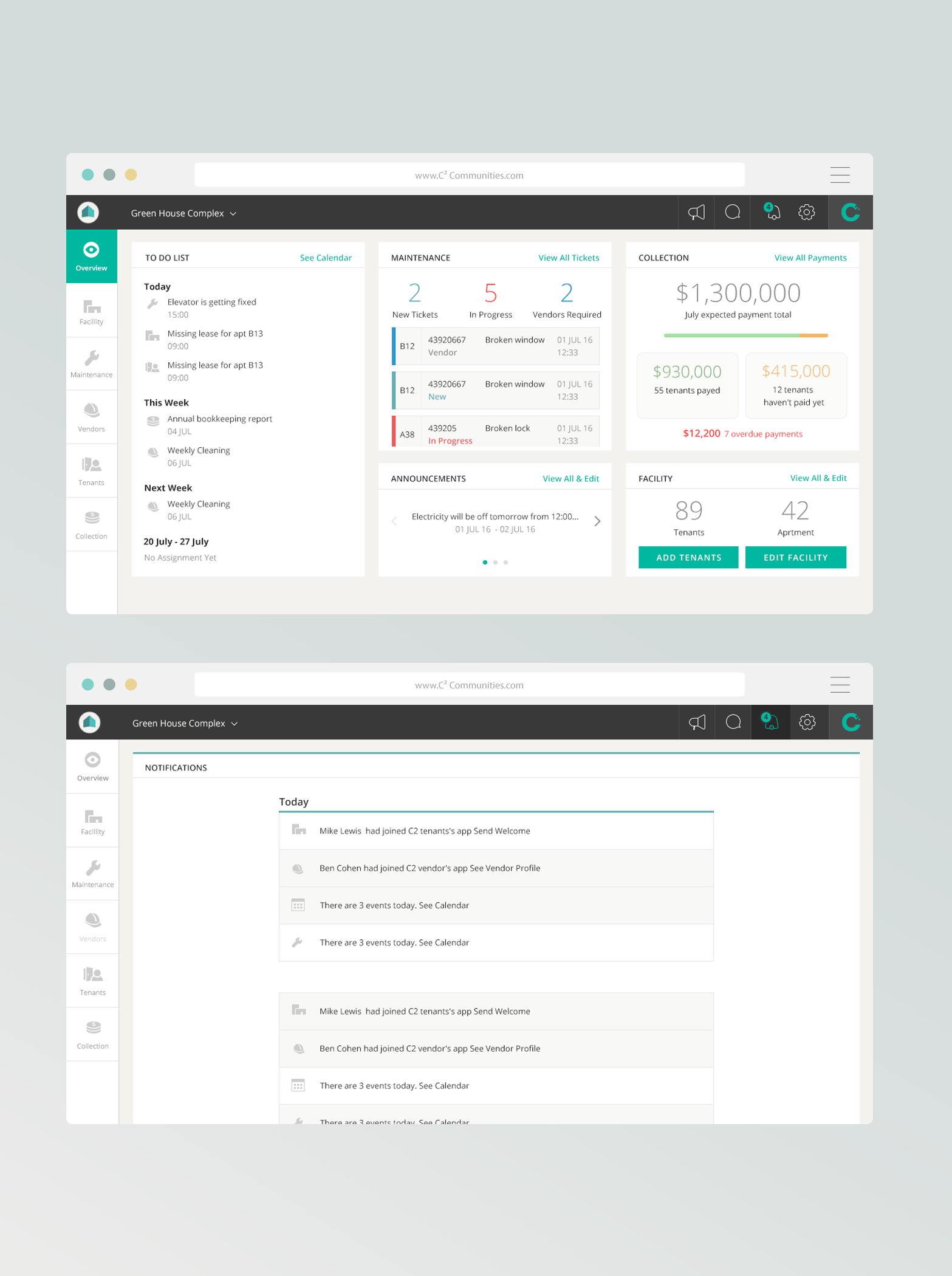 Rakastella Festival
Rakastella Festival | Music Festival
Branding & design package for Rakastella festival.
Rakastella is a Miami based music festival, that collaborates art and electronic music.
The design is based on the meaning of the name Rakastella- "to make love" in Finnish, it reflects the atmosphere and spirit of the Festival, the music and the artists performing.

UX UI Design / Brand Identity / Illustration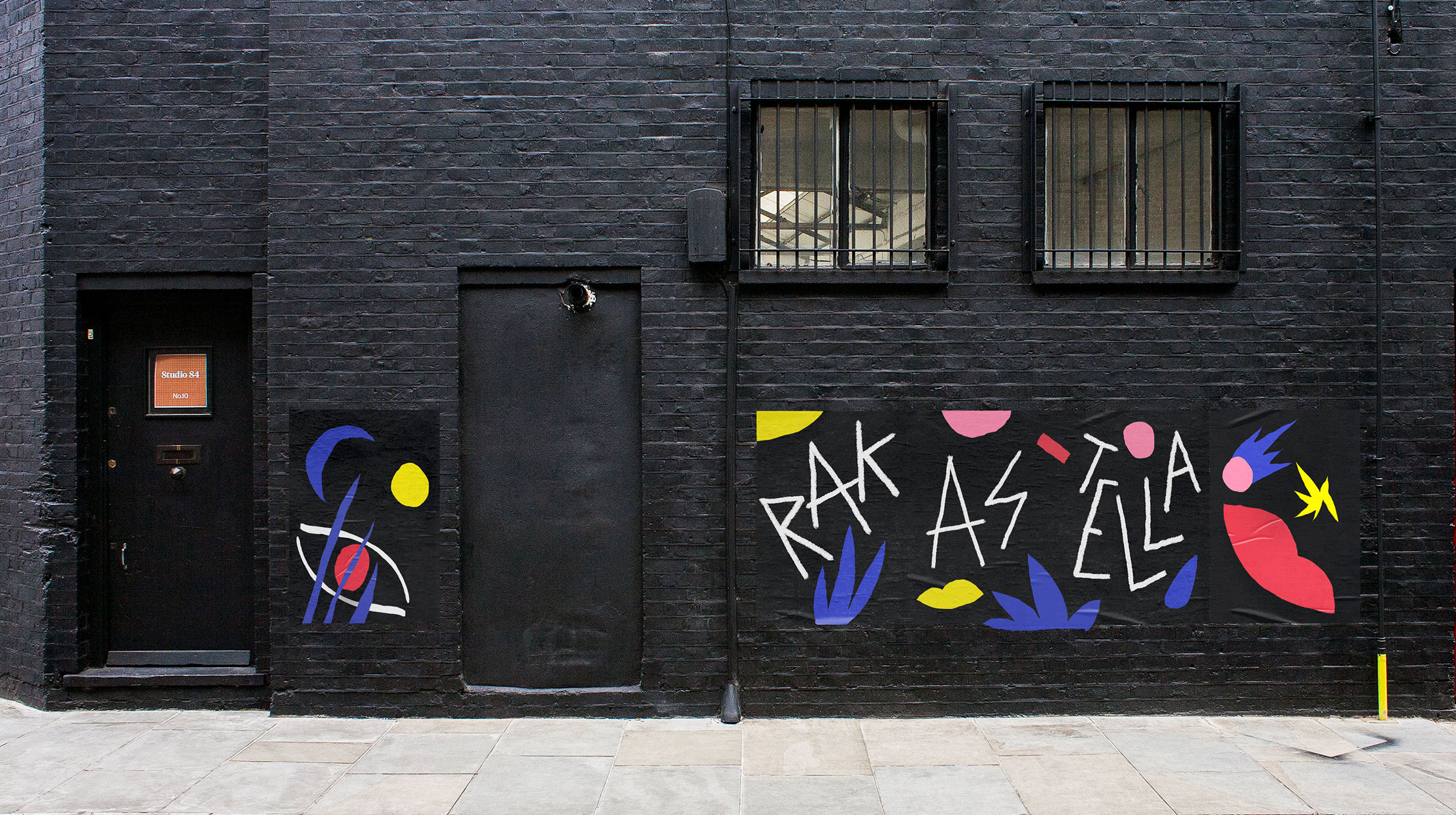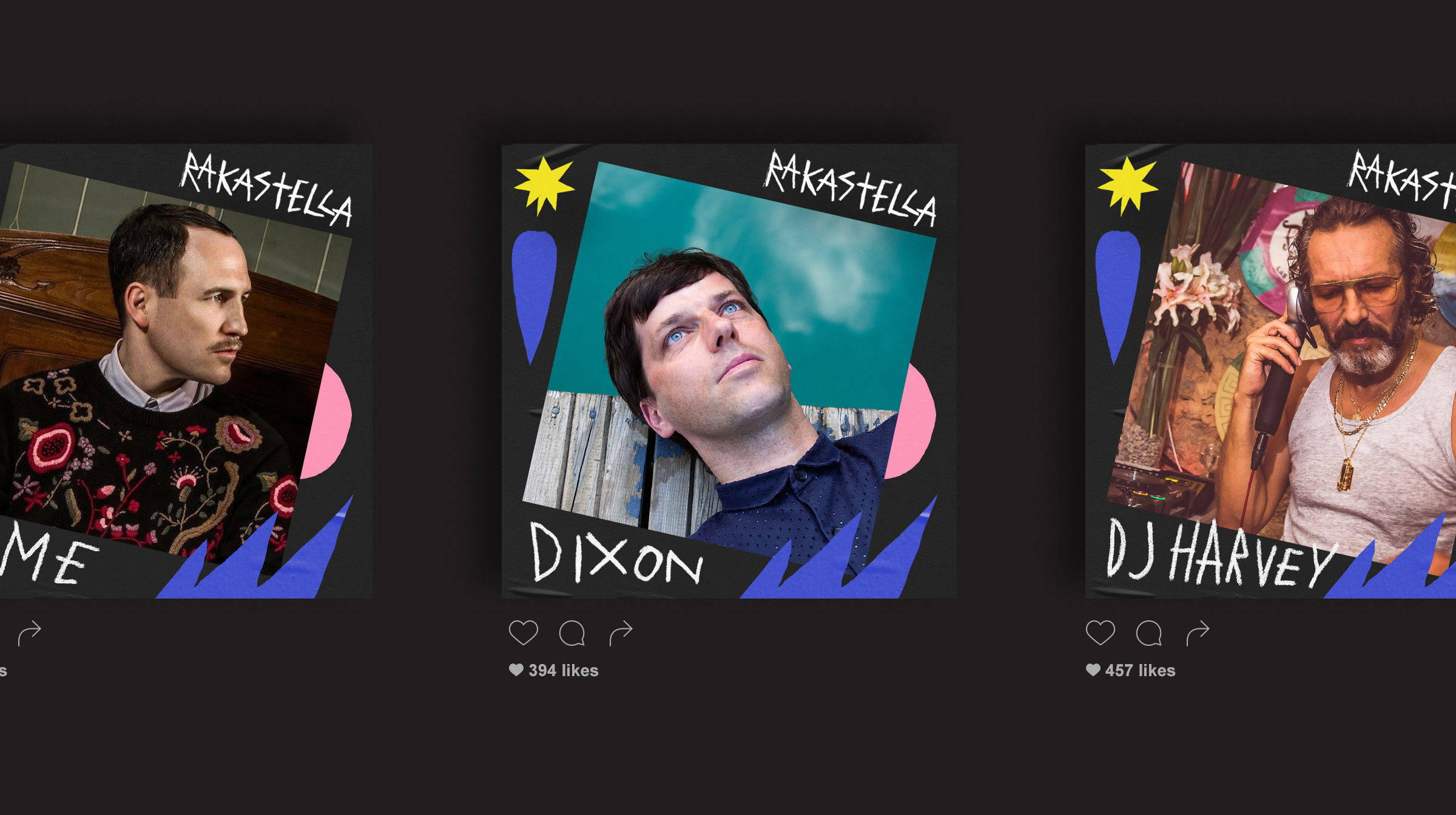 Vinyl Covers Design

In the last few years, I had the honor of working with several international music labels and musicians and have created cover-art pieces for them.

Ahoi
Ahoi | An educational alphabet iPad app for kids

Ahoi is an educational iPad app I designed for children and adults alike. The app takes its users through 3 simple states of learning the Hebrew alphabet. The first step introduces the shape and sound of the letter, the second teaches different pronunciations and the third and final step focuses on writing it right. My main focus was freshening up the alphabet learning techniques and bringing them into the digital world in a non-intimidating and friendly manner. Through close work with professionals in the field (primary school teachers, learning disability specialists and psychologists) I managed to strip away the intimidating part of learning Hebrew and incorporated a game-like feel.

Graduation Project at Bezalel Academy of Arts and Design:
UX UI Design / Brand Identity / Develop Concept Design / Illustration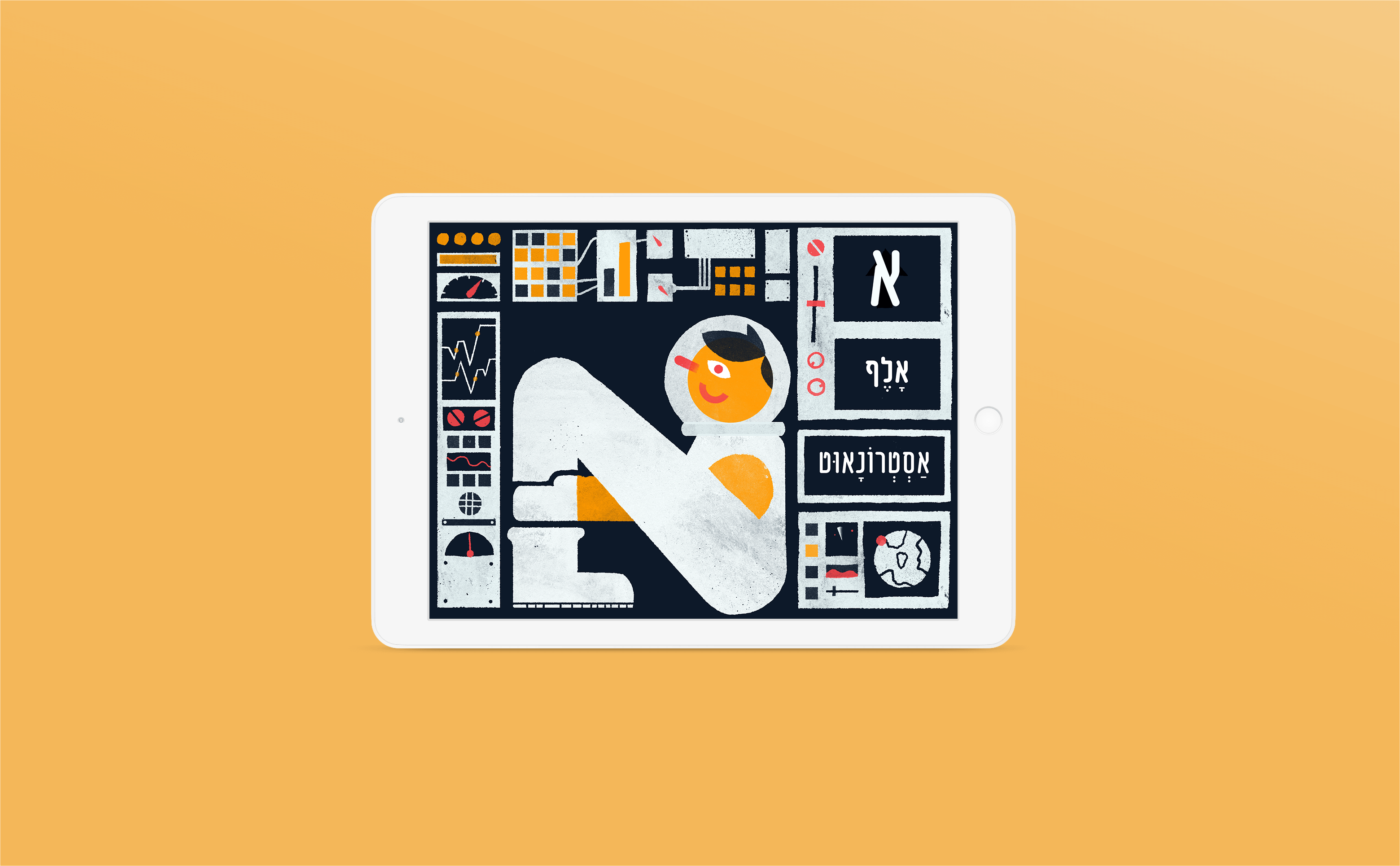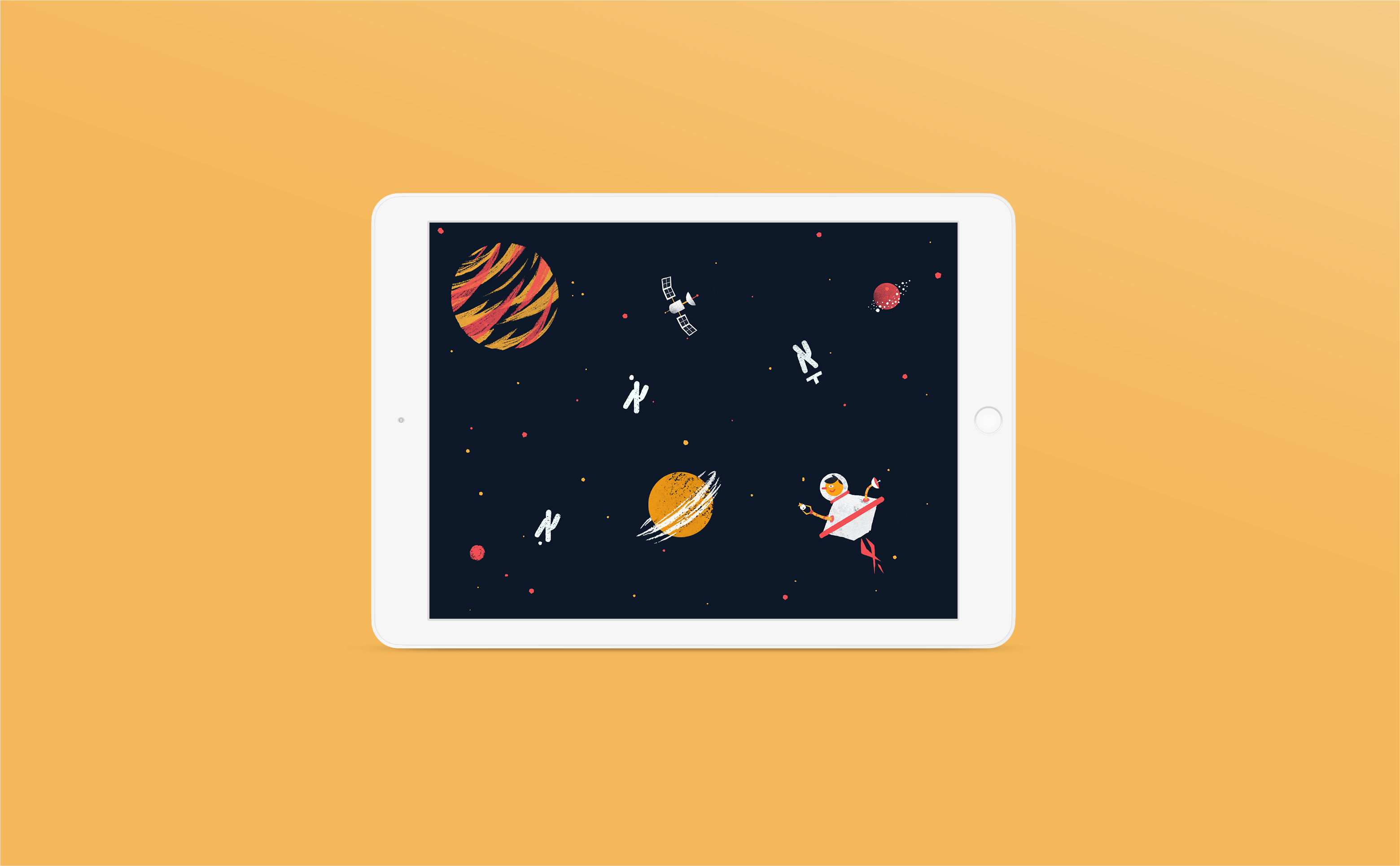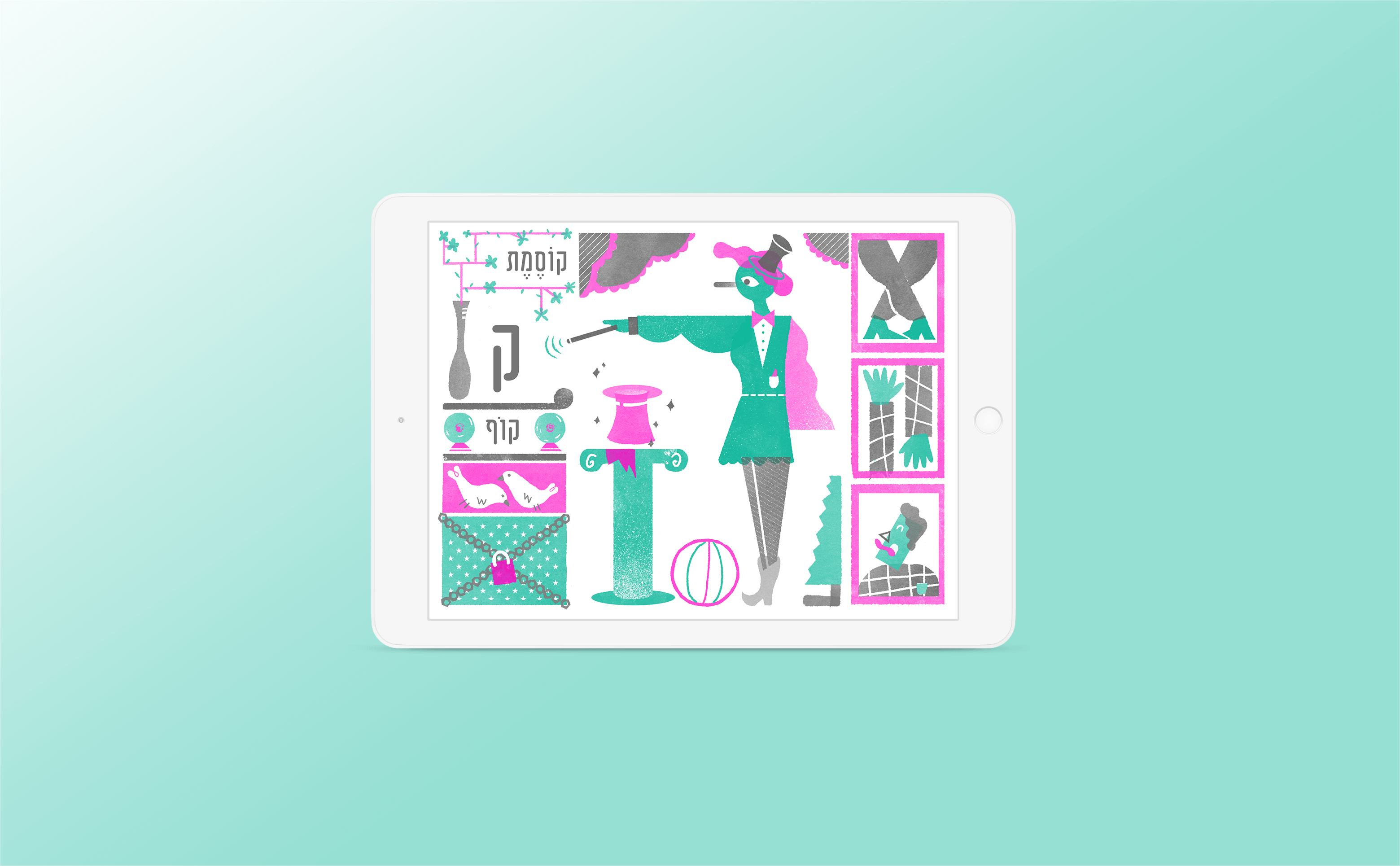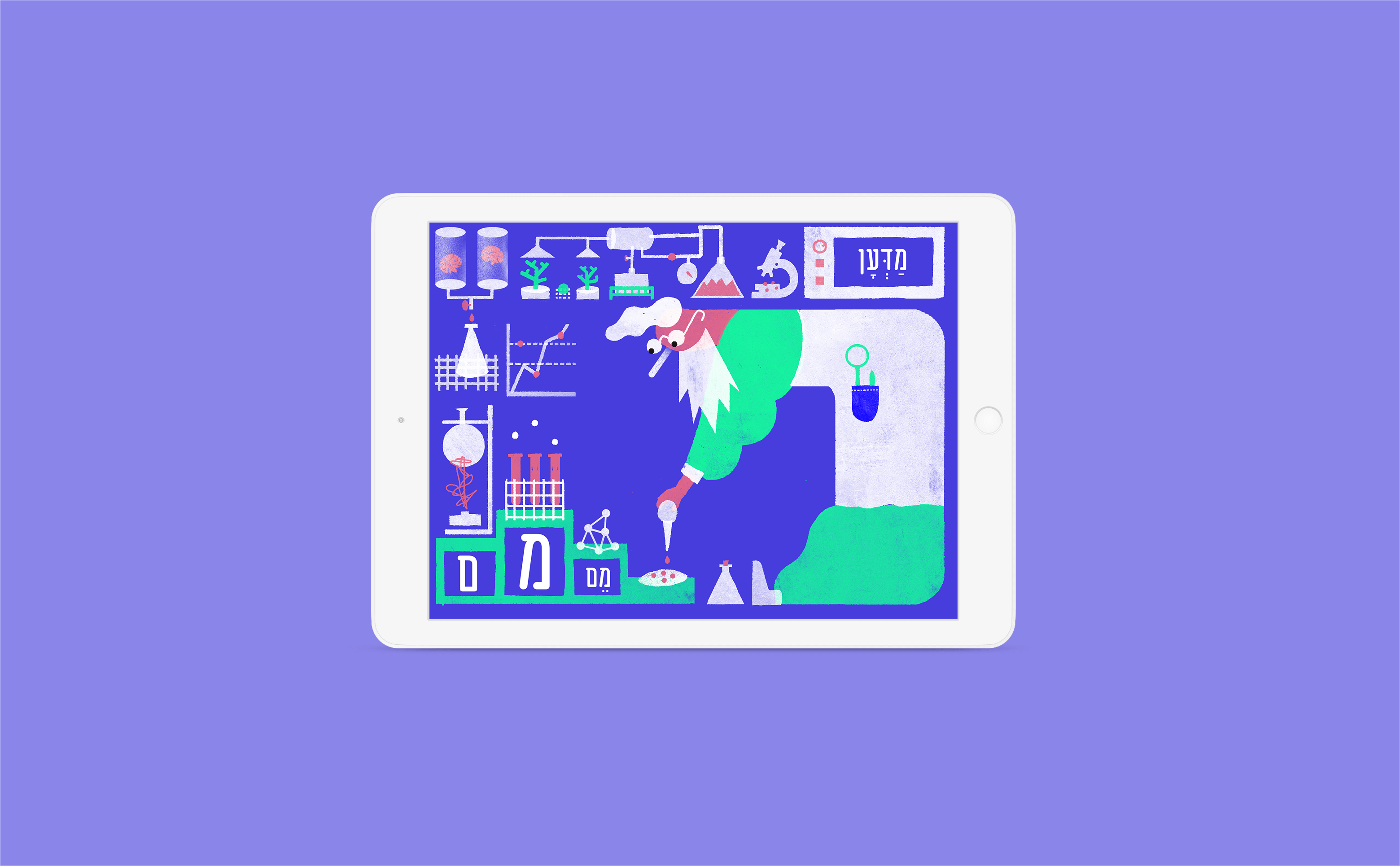 promotional video
`